Training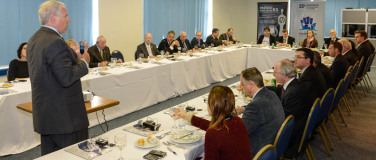 Stephen is the founding partner and chief architect of Transformation Systems International. In this role, he has been instrumental in designing custom short courses and intensive two-week leadership programs that provide a unique blend of learning opportunities designed to advance each participant's knowledge, skills, and capabilities to facilitate transformational change. Learn more about the Exploring the Possibilities with Transformation Systems International. 
Consulting & Coaching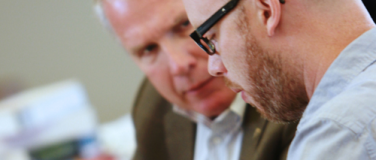 Stephen is available to consult with people and teams challenged with leadership gaps, lagging performance, or stagnant energy. Working with proven quality tools, he helps organizations assess their situations, identifies trainings, and then provides coaching to shift thinking from "change is hard" to "change is exciting." As a result, people can think differently about opportunities and challenges, and engage in setting goals and designing strategies to affect personal growth and organizational transformation. In short, Stephen helps people mature into the leaders they want to be.
Speaking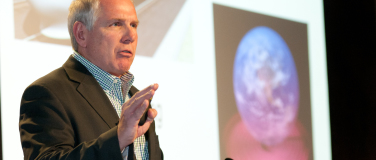 Stephen is a dynamic speaker who brings the intensity and passion he feels for his topics to each occasion. His varied background with Fortune 500 companies and start ups; academia; local, state, federal and foreign governments; and as a volunteer in his community gives him broad perspectives about organizational structures and cultures. As a result, he has the unique ability to relate to many different types of groups, and to talk relevantly and meaningfully about engaging in change. Consider the speaking topics listed on this page, or talk with  Stephen about what topics would be significant for your organization today.